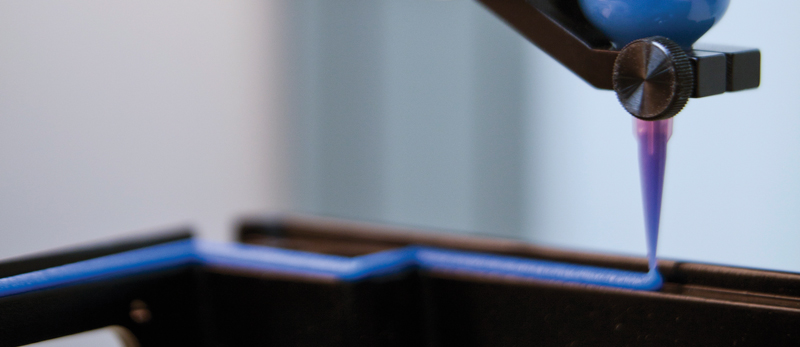 Form-In-Place Gaskets
February 15, 2020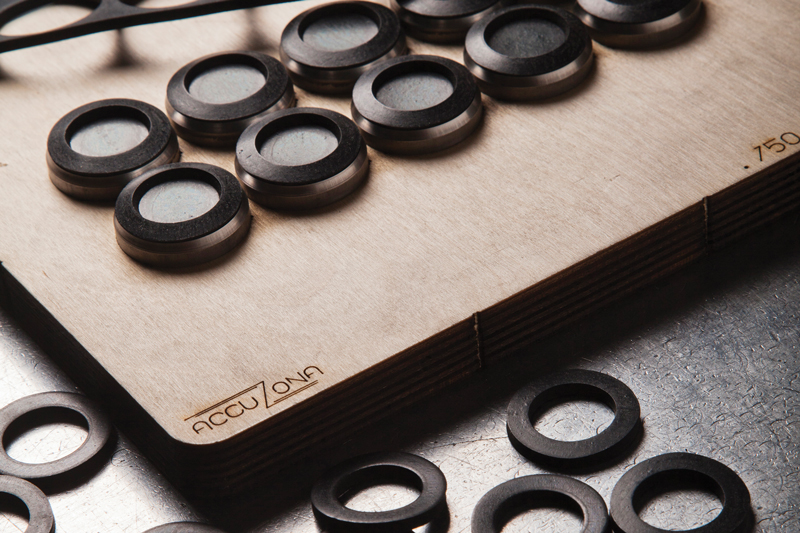 Durometer Explained
February 27, 2020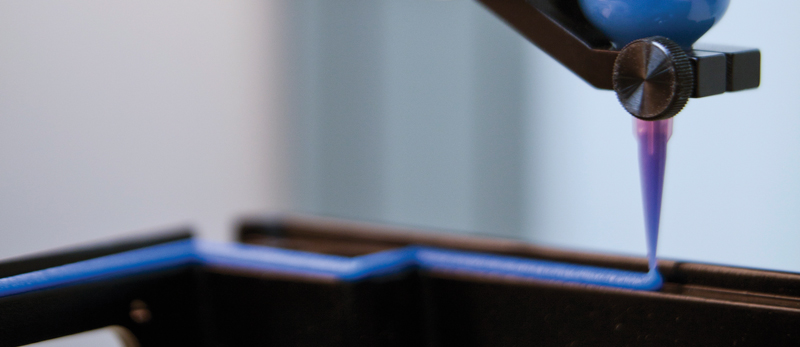 Form-In-Place Gaskets
February 15, 2020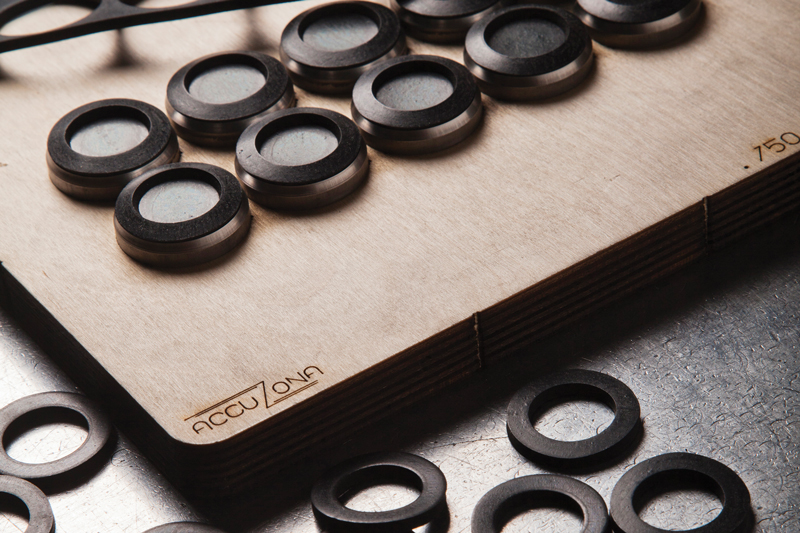 Durometer Explained
February 27, 2020
Gaskets are substrates, typically foam, rubber or paper, that act as an interface or seal between two surfaces. They are found throughout industry, but are especially common in electronics, transportation, fluid handling and appliances. Their assembly requires resistance to a number of fluids, high adhesion to difficult-to-bond surfaces, and fast and easy application. ​​ Bonding a Gasket to substrate comes in handy for assembly.
Typical Requirements for Gasket Attachment
Easy and fast application of tape or adhesive​
Strong environmental and chemical resistance​
High adhesion to foams, rubbers and other difficult-to-bond substrates



Common Joint Types and Stresses in Gasket Attachment



Compression Stress
Because gaskets are often held in place with pressure and friction (O-rings, for example) a true "bond" may not be required. In applications such as these, adhesive bonded gaskets are most commonly placed in compression stress.
Peel Test
The primary function of the adhesive or tape is to seal and permanently bond the gasket should the two different parts be separated. For gaskets with exposed edges or applications requiring frequent separation (e.g. refrigerator doors), peel stresses become prominent. Gasket material is often very flexible, and adhesives and tapes with high peel strengths are required.












If you'd like to learn more or discuss your gasket attachment application or more about different types of adhesives to use in bonding a gasket, please feel free to contact an Application Engineer at (602) 437-1532 or email us at info@stateseal.com.
This blog information was provided by our Partner 3M.