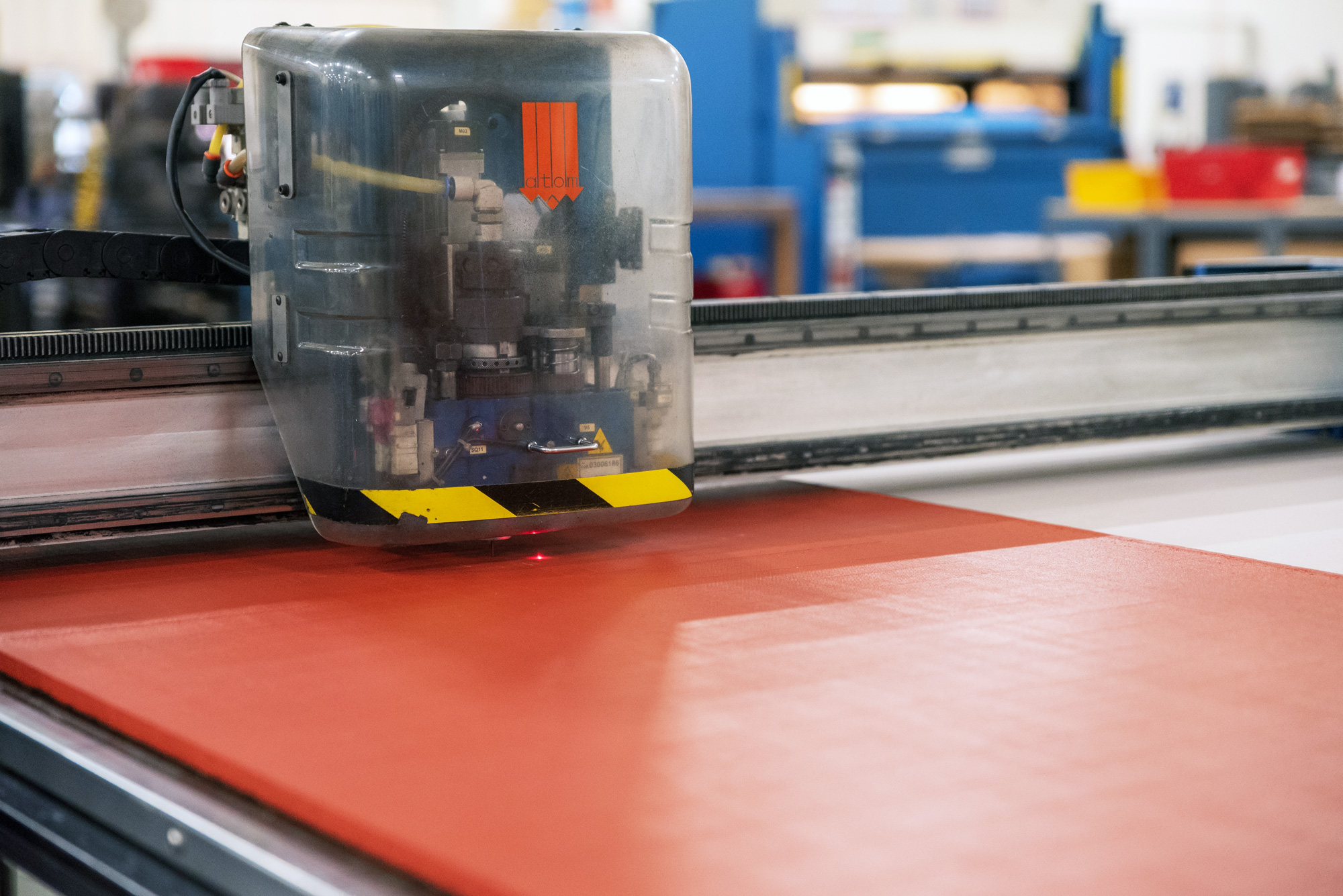 Our most Common Rubber Materials
November 21, 2019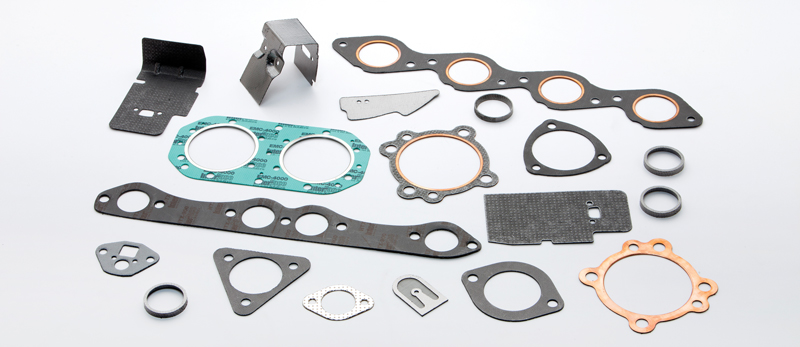 Bonding a Gasket
February 20, 2020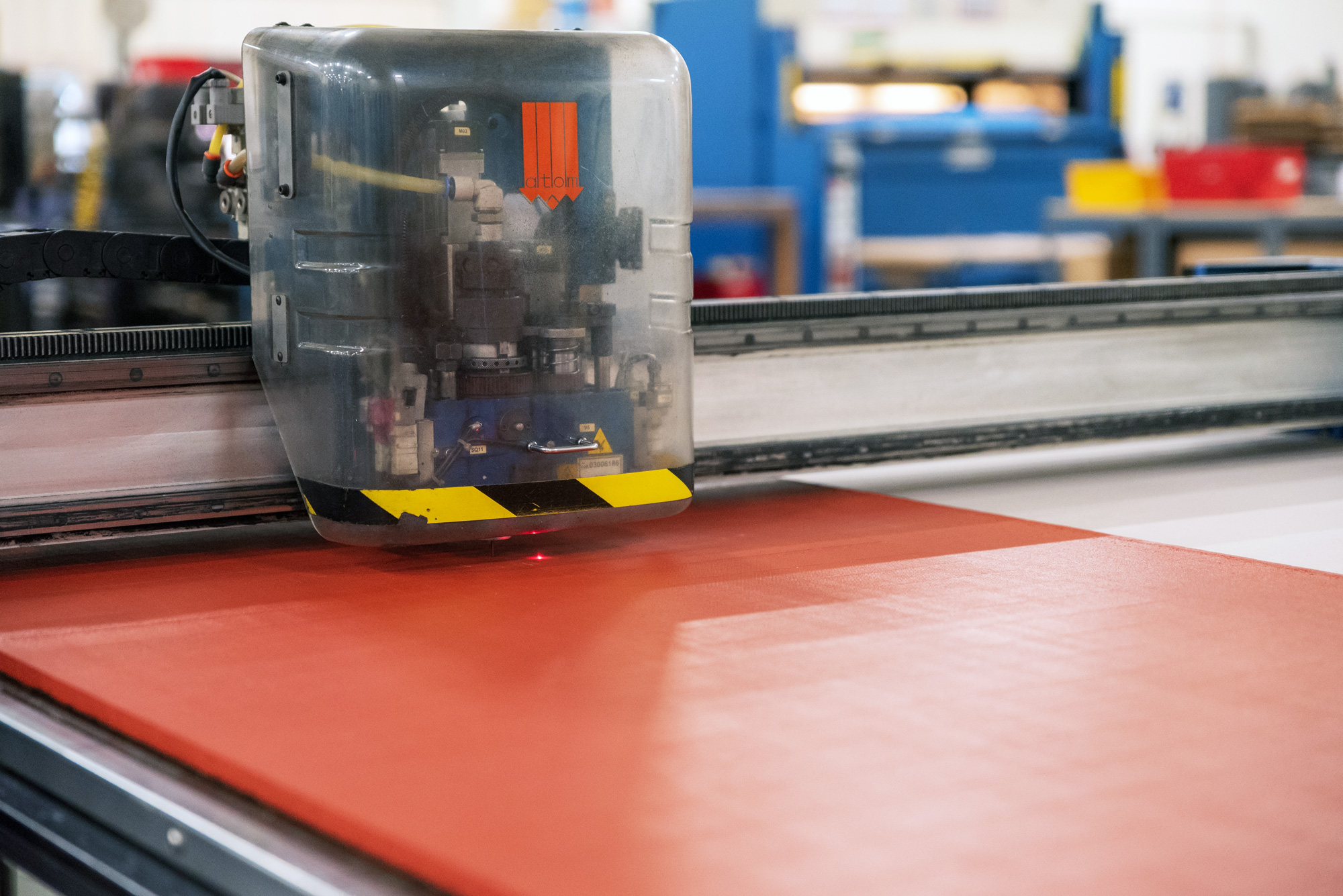 Our most Common Rubber Materials
November 21, 2019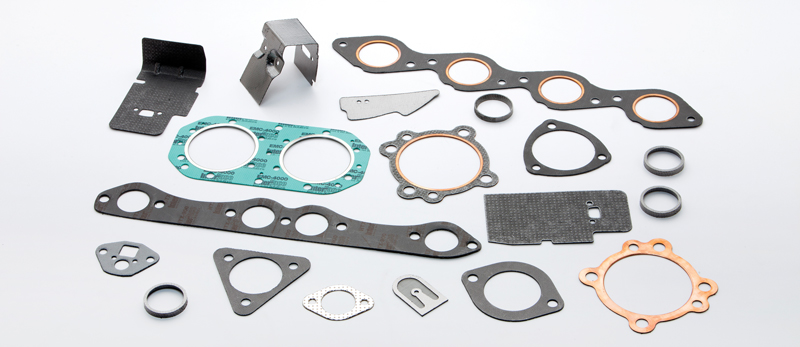 Bonding a Gasket
February 20, 2020
Form-In-Place Gaskets are a newer alternative to traditional sealing methods. State Seal is using liquid dispensed products that can either cure by air or be put into our oven to speed up the curing process. These liquid dispensed materials allow you to make a small environmental seal and a EMI protective seal.
Putting Form-In-Place (FIP) Gaskets on your hardware design can be advantageous instead of using preformed silicones, rubbers, and elastomers. Traditional ways use diecutting material shapes but you are limited on design and size. FIP becomes useful when you have small cross sections, tight dimensions, or complex sealing areas.
FIP seals eliminates the design restrictions of custom rubber seals. It saves time and money by removing the need for machined groove paths and worrying about gland fill in those paths. This improves structure analysis, removes machining costs, and still provides a solid seal on a small part. You can learn about the history of FIP here.
State Seal has partnered up with world class liquid dispensed material suppliers to provide sealing materials for all sorts of different application. We keep multiple EMI Shielding materials in house to meet our customers immediate needs. Liquid Displaced materials come in a tube that is inserted into our dispenser that creates a machine controlled bead. That bead is applied to create the Form-In-Place gasket directly on the hardware.
The Form-in-Place Seal bead is dispensed using a converted CNC machine to automate the process. It moves in the X,Y, and Z axis to be highly precise and to maximize production. This gives us the capability to work large parts or many small parts in one production run. If you'd like to learn more about Form-In-Place Gaskets or Liquid Dispensed Seals, please feel free to contact an Application Engineer at (602) 437-1532 or email us at info@stateseal.com.