AVAILABLE POSITIONS IN CHANDLER, AZ
Customer Service/Inside Sales Representative
The Inside Sales Representative is responsible for sales growth and development of new and continuous business for State Seal Company. Inside Sales is the first point of contact for daily customer service needs. Inside Sales works closely with Outside Sales for effective account management.
More Information
Essential/Major Elements of the Position:
Develop knowledge of State Seal Company products, processes and capabilities
Creates Quotations for new business in adherence with SSC policies and considers costs
for labor, freight and purchase of raw materials or finished parts
Relationship management providing excellent customer service and business retention
with assigned accounts
Project management coordinating customer projects including materials, tooling and
manufacturing orders as part of a larger team to include Outside Sales, Manufacturing
and Quality Control, as appropriate
Place and expedite Purchase Orders in accordance with company need while considering
scheduled lead times and cost of the order
Skills and abilities Required:
Sales and negotiating skills
Excellent verbal and written communication skills
Attention to detail
Strong organizational skills
Ability to manage multiple projects
Experience using Microsoft Office Suite
Self-motivated
Education Level Desired:
College or Technical Degree is preferred
Prior Experience Required:
3+ years of inside/outside sales
Use the form below to apply for available positions.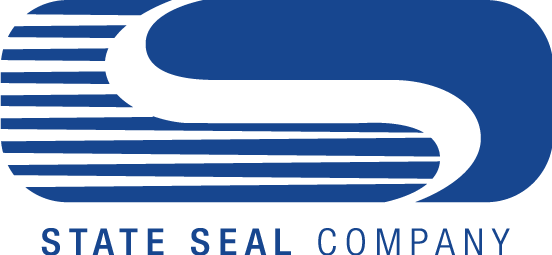 ---
© 2018 State Seal Company. All Rights Reserved.